MARKETING AND AUTOMATION FOR SERVICEM8 USERS…
GROW YOUR REVENUE WITH SERVICEM8 AND AUTOMATION
If Your Business Uses ServiceM8, You'll Probably Need This…
Like most business owners, you have decided to use ServiceM8 because it's intuitive, easy to use and perfectly suited to running your service business.
BUT… you've realised you will need a bit of help to get things up and running as smoothly as possible.
AND…you're probably juggling a million things at once, so you simply don't have the time to learn it all, and get everything done by yourself.
That's where we come in…
The team at It Just Happens specialise in linking ServiceM8 to any other systems that have an API such as…
CRM's like Keap, Infusionsoft, ActiveCampaign, Hubspot, MailChimp etc
Marketing automation platforms for quote follow-ups
Online Review systems like Podium
Or these…
Phone systems
SMS platforms
Sending Thank You Cards, Postcards, Letters automatically on job completion
And how about…
Facility Management systems like CityFM
Real Estate portals
Whatever system you want to link to, we can set it up for you.
You can enjoy benefits like these…
One of ServiceM8 clients pulled in more than 1000 jobs from a CRM campaign linked via ServiceM8's API. That's more than $200,000 additional revenue.
Another ServiceM8 client gains over 450 Google reviews by linking Podium to the ServiceM8 API.
If you want to achieve ROI in a very short space of time, book a call…
ServiceM8 Is So Easy To Use…
When you're out in the field, the last thing you want to think about is fiddling around with a job booking system that just doesn't cut it.
You'll love ServiceM8's app.
It's easy to use.
Simple to understand.
And makes job management a delight instead of a chore.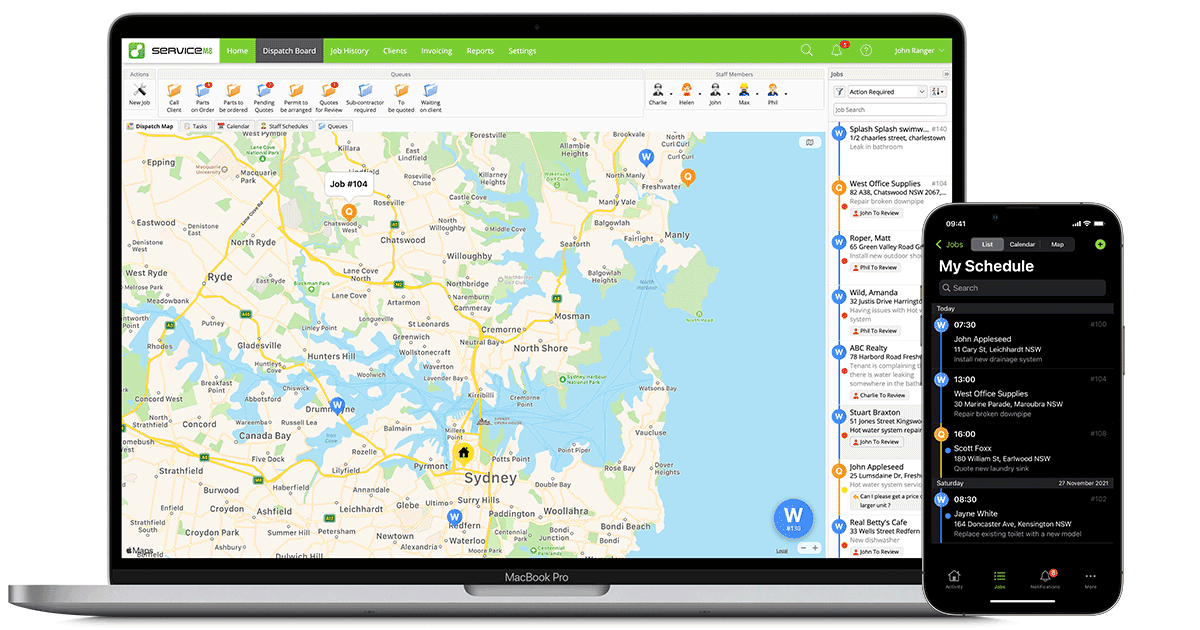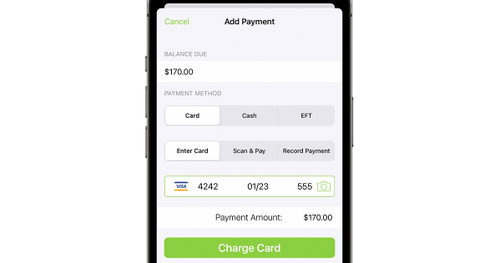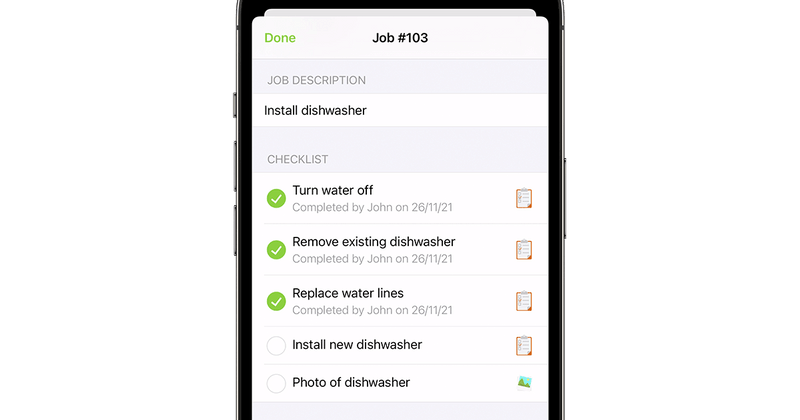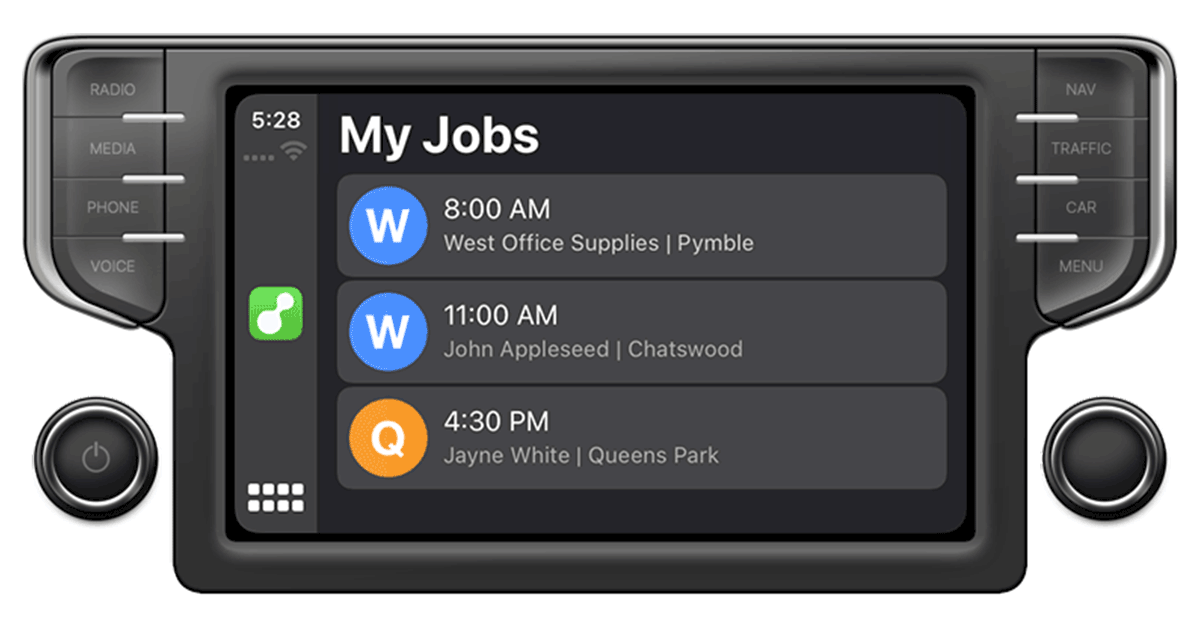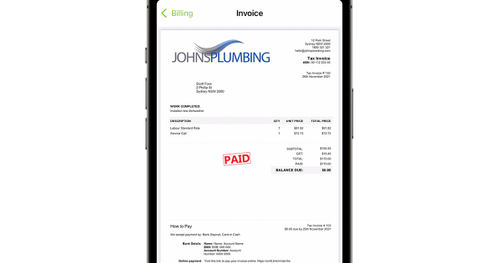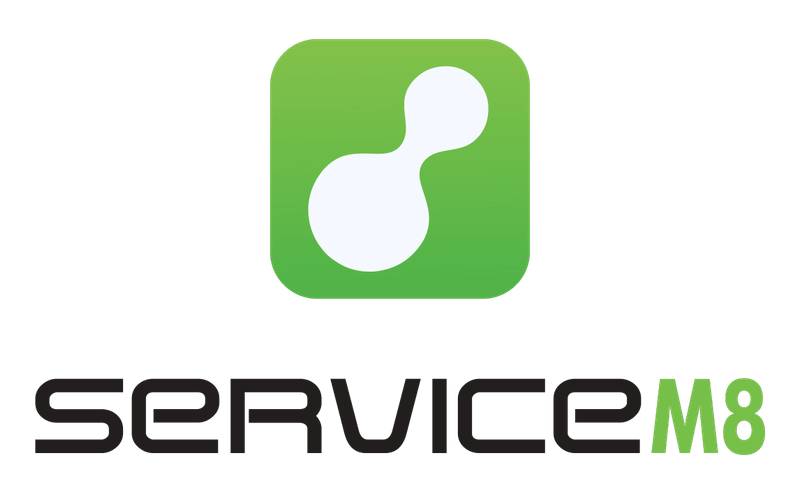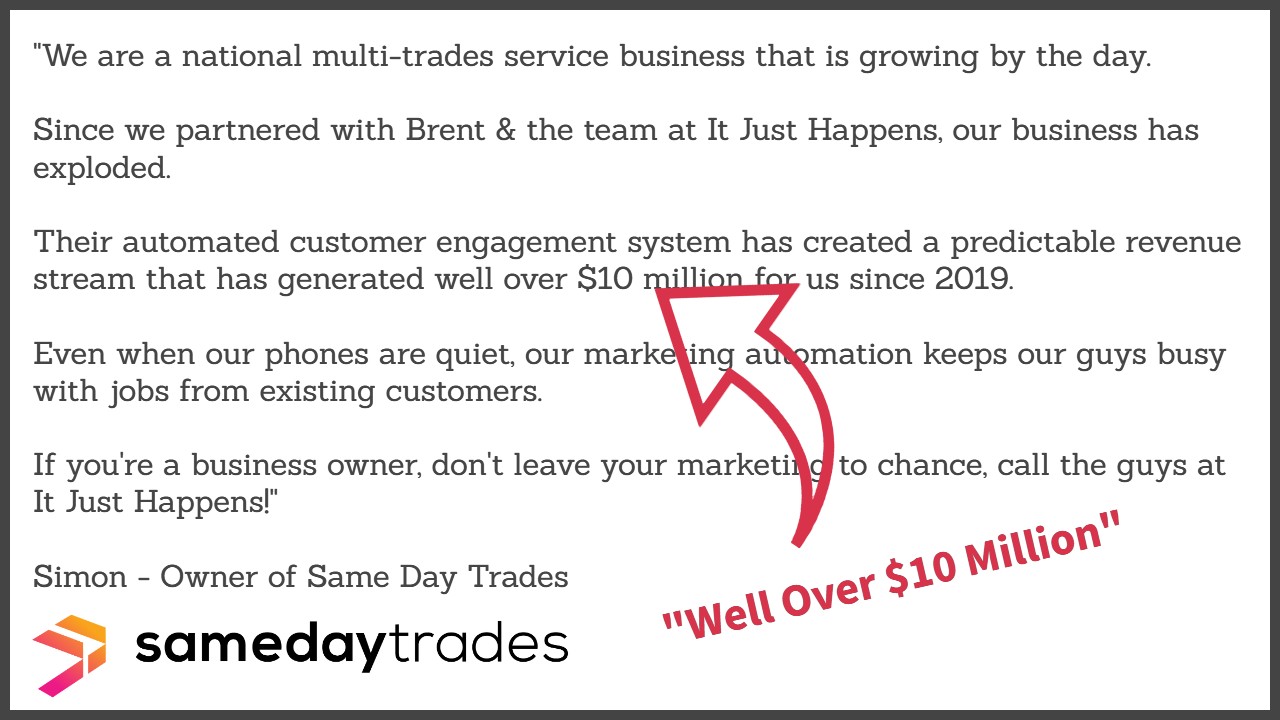 Marketing Automation With AroFlo and Keap CRM Brings In Well Over $10 Million...
"Since we partnered with Brent & the team at It Just Happens, our business has exploded.
Their automated customer engagement system has created a predictable revenue stream that has generated well over $10 million for us since 2019"... more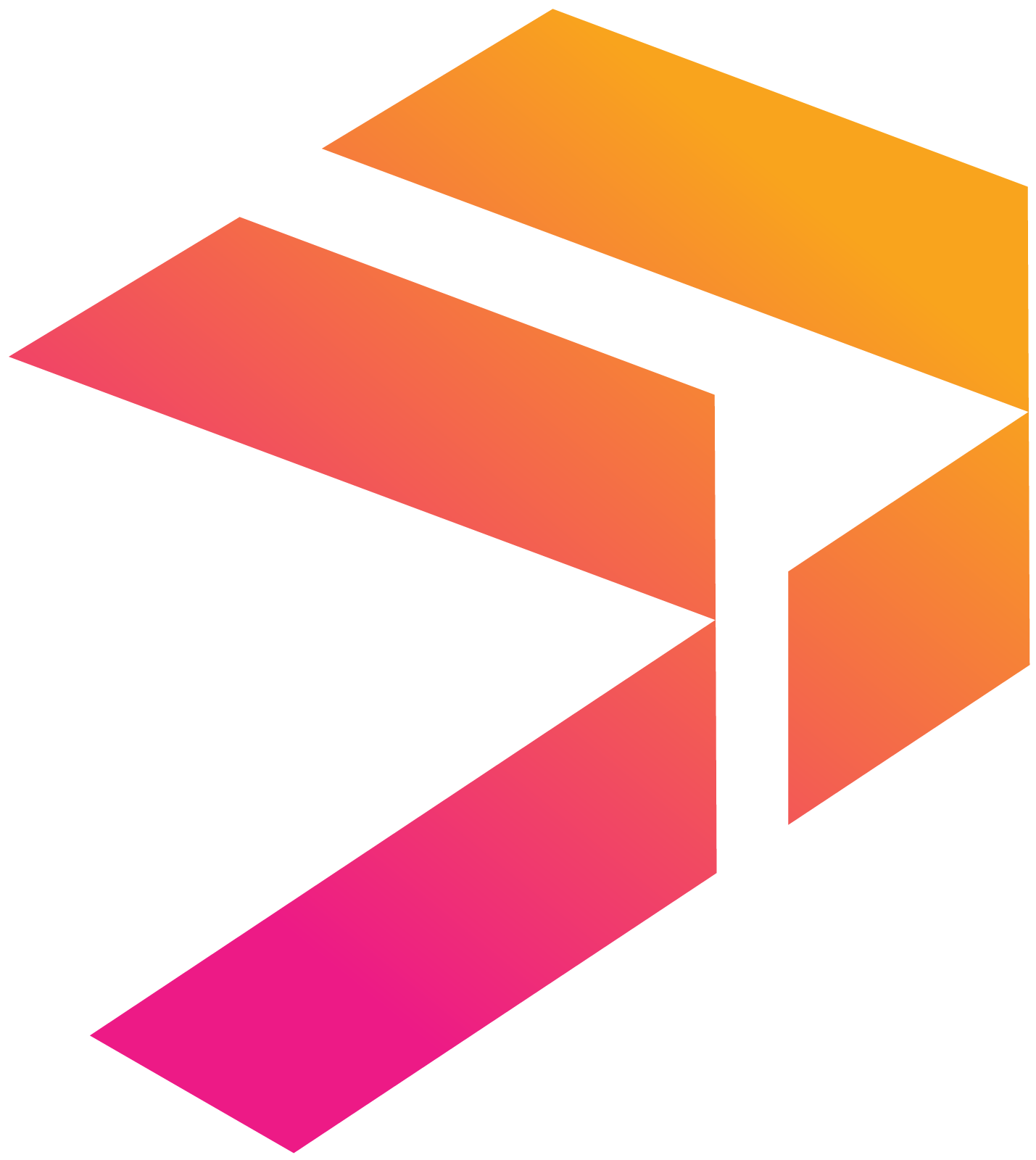 Simon
Business Owner - Same Day Trades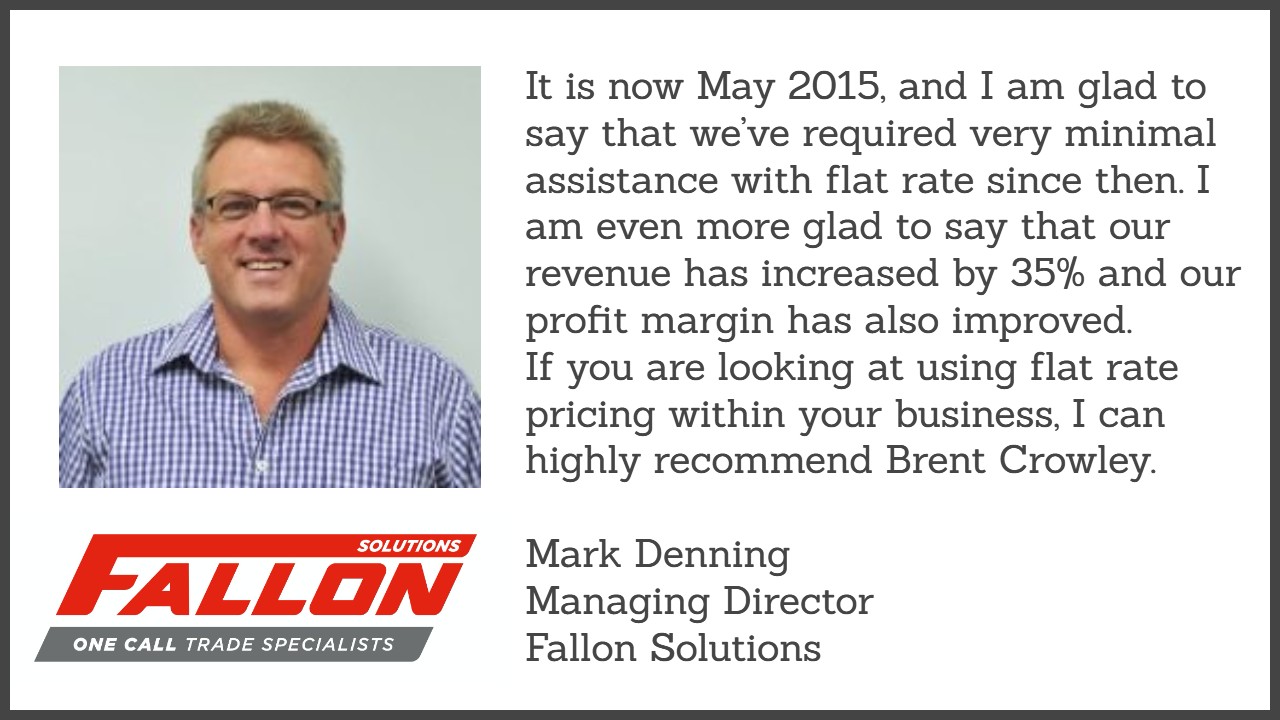 35% Revenue Increase on Multi Million Dollar Business...
"Glad to say that our revenue has gone up by 35%, and our profit margin has also improved...I can highly recommend Brent Crowley and the team"... more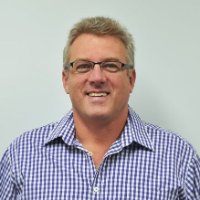 Mark Denning
Managing Director of Fallon Solutions
Any chance you can switch the ads off? Overloaded with work right now.
"Hey Brent, very sorry to text you right now. Any chance you can switch the ads off? Overloaded with work right now."

Ben Hern
Business Owner - Reactive Plumbing
How A Husband & Wife Team Grew Their Small Air Conditioning Business Into A Seven Figure Aussie Success Story...
Within 18 months, they tripled their profit and increased revenue by a massive 279%
From $537,000 to $1.5 million.
"We definitely didn't think it would happen so quickly within a year… and at the same time triple our profit…break a million in revenue… still seems crazy"... more

Christie & Steve Baran
Owners of Voltair Air Conditioning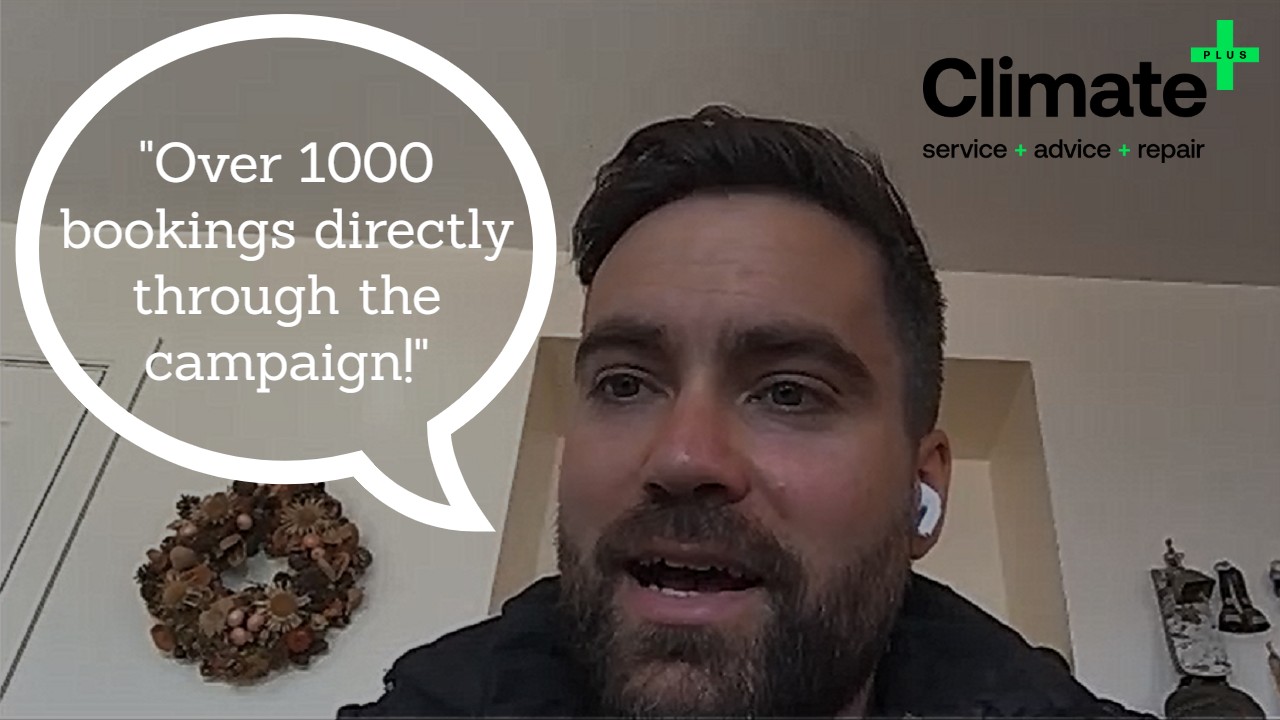 Over 1000 Jobs Booked By Linking ServiceM8's API To Keap CRM...
"We have 3 service technicians booked out for two months...You've given us some really great ideas to make these campaigns more effective"

Liam Zeller
Business Owner - Climate Plus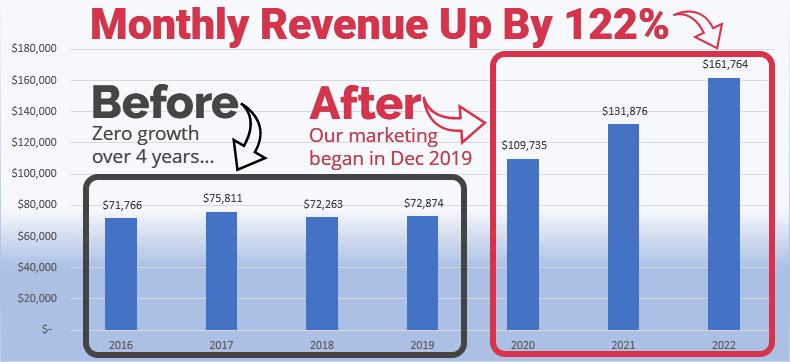 $900k To $2 Million In Two Years...
"Having come from a trades background, Brent and his team understand what's needed to market a trades business. His team has been instrumental in helping us increase our revenue by over 100% within two years"

Mystery Electrician
Business Owner - Mystery Electrician
WANT TO PUT YOUR MARKETING AND AUTOMATION ON STEROIDS?
We are the tradie's choice for marketing and automation, and consistently drive amazing results for our tradie clients.
Tripled Profit Margin...
"We definitely didn't think it would happen so quickly within a year… and at the same time triple our profit…break a million in revenue… still seems crazy."
Quality Calls...
"When we answer the phone a large percentage are already converted sales."
It's On Auto Pilot...
"Our customer retention marketing is all on auto pilot."
Recognised as a marketing automation expert within the trades industry, Brent Crowley is the co-founder of It Just Happens Marketing for Tradies.
He is considered the go-to choice for "time poor" business owners who are serious about growing their trades business…and who value his down to earth, done-for-you marketing approach.
With over 10 years experience in marketing and automation, his team has a wealth of experience and plenty of runs on the board with trades businesses large and small.
Many of his clients have added over a million dollars to their revenue using his no-fluff strategies.